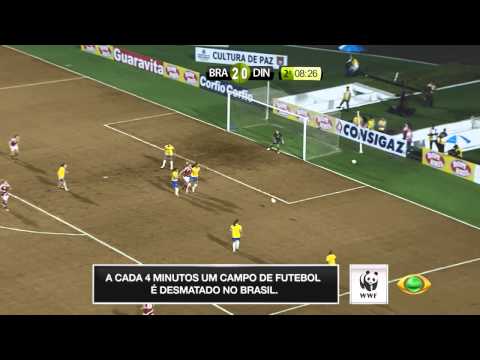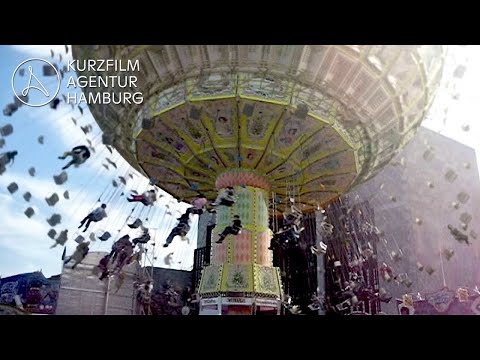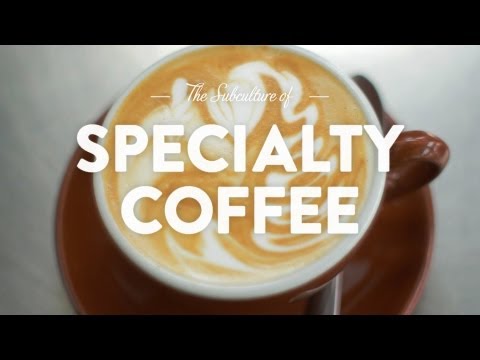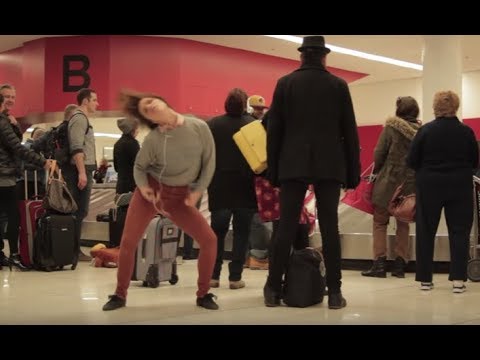 Watch
Sometimes it's easy to start thinking that we've seen everything that iPad apps have to offer. It begins to look like permutations of the same interfaces and features remixed in a different way. Then something like the super clever Foldify comes along and blows you away. An app that combines Papercraft, the art of folding patterns of paper to form 3D objects, the iPad's screen and Apple's AirPrint...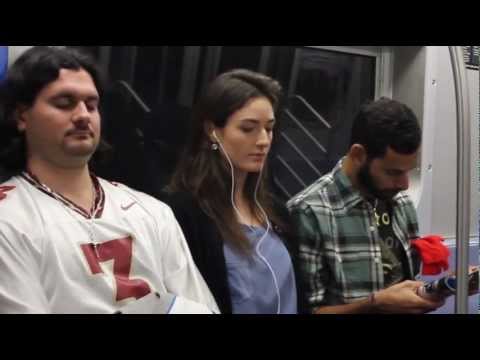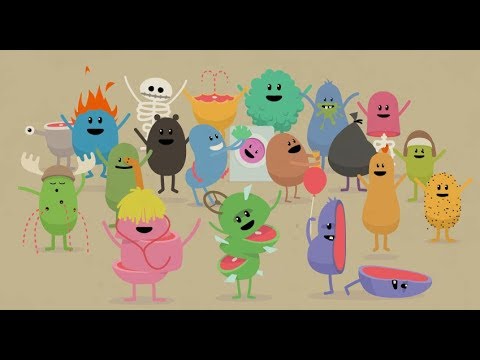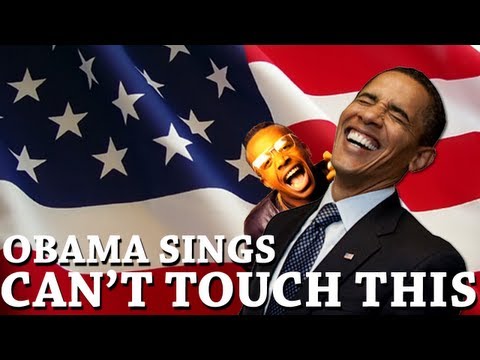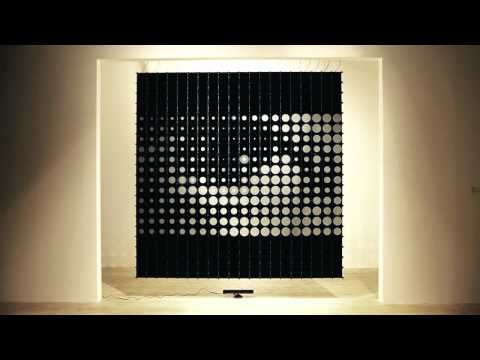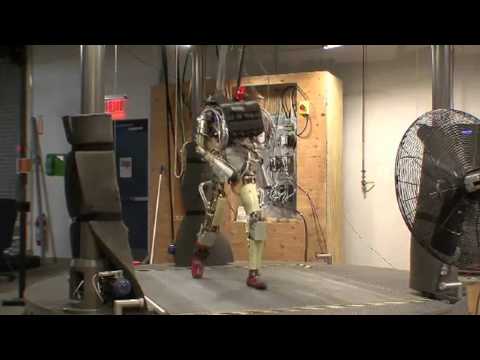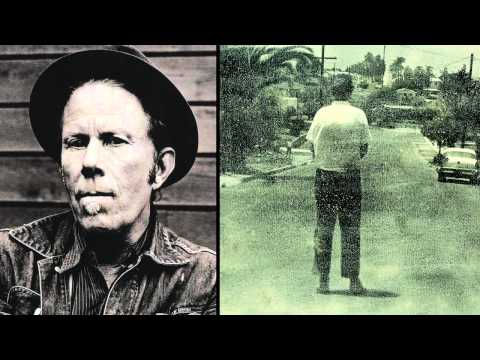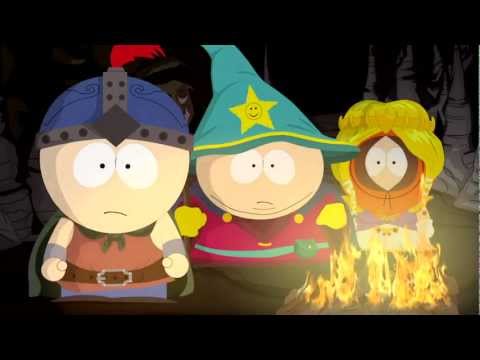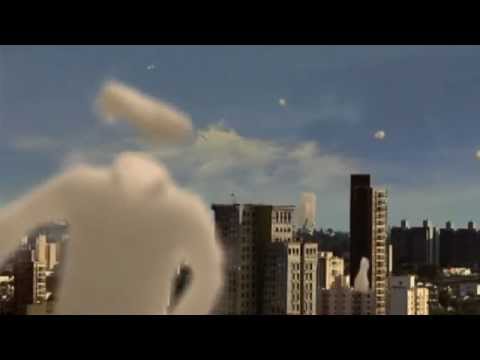 Watch
My birthday is 29 july - build your own papercraft toys and program these with reaDIYmates.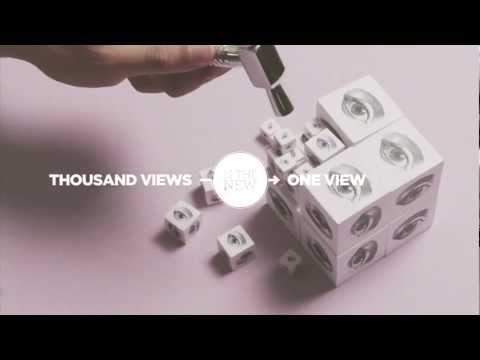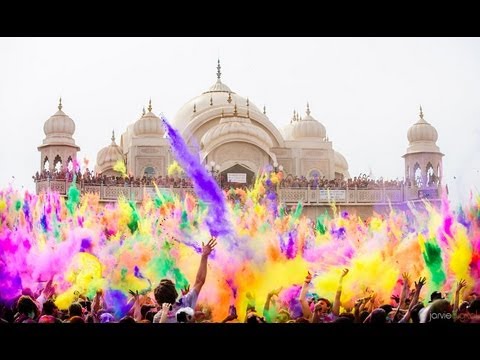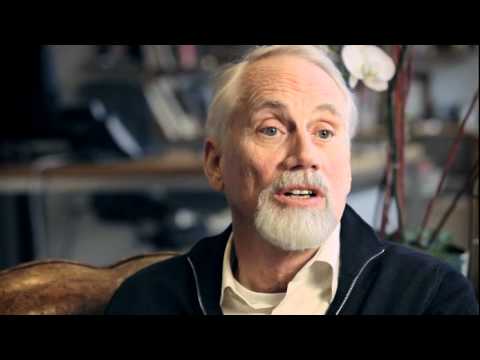 Watch
The Army of Luck, or the global pursuit of happiness, is an awesome art installation which contains 520 shiny golden XXL Lucky Cats. The paws of the Lucky Cats are synchronized so visitors of the exhibition can choreograph the army to create words up to 40 characters. Created by Boris Petrovsky.
Just got to love Tumblr, now with Spotify sharing!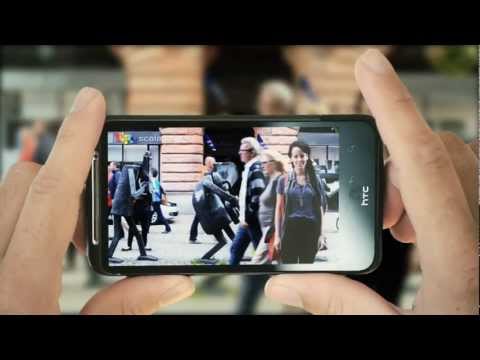 "Dress like you have more important plans later"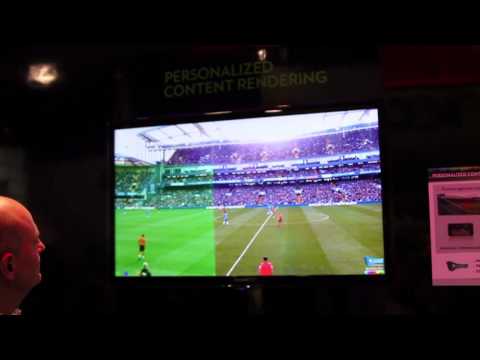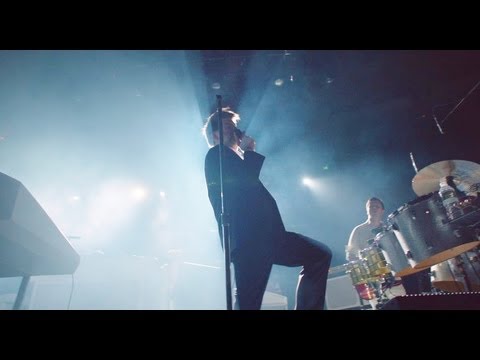 Watch
Oke I somehow missed this and damn why didn't they did this at Benicassim last year!